By Randy G. Brown, MD, FACS
cardiovascular surgeon
Mercy Clinic Cardiac, Thoracic and Vascular Surgery
Open-heart surgery has been a mainstay in the medical profession for decades following the invention of a heart-lung machine by the University of Pennsylvania's Dr. John Gibbon in 1955. The device pumps the patient's blood out of the body, through the machine (where it functions as the heart and lungs) and delivers oxygenated blood back into the lungs, brain and body.
As with any medical device or procedure, there are inherent risks and possible complications, and not all heart patients are candidates for this surgery. A growing number of cardiac surgeons, however, have returned to the roots of their specialty by performing off-pump/beating-heart surgeries. This surgery, offered at Mercy, is less invasive, costs less and results in less recovery.
The procedure is "off pump" because it's performed without the machine that surgeons have relied upon to do the work of the heart and lungs. The heart continues to beat during the procedure, which avoids the need to place patients on cardiopulmonary bypass. This is easier on the patient because it's minimally invasive and provides benefits with less risk:
Reduced overall patient trauma
Reduced postoperative complications, including stroke
Reduced inflammation
Quicker patient recovery and shorter length of hospital stay
Reduced costs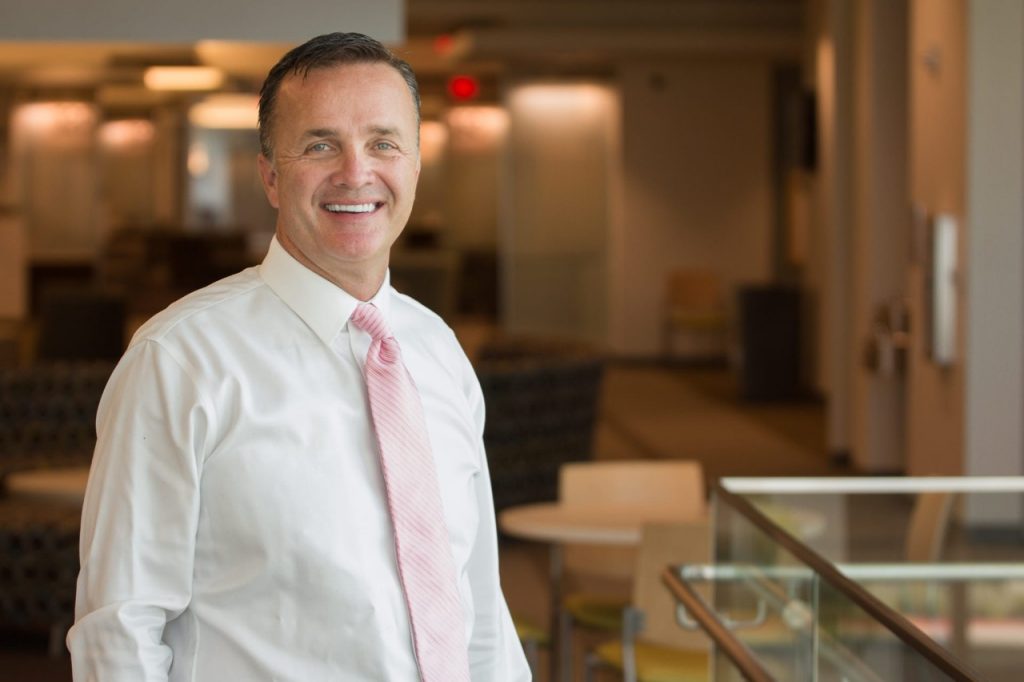 Dr. Randy G. Brown
Until recently, minimally invasive coronary surgery was limited to patients who required blood-flow restoration of coronary arteries on the anterior surface of the heart. Development of specialized instrumentation, along with greater awareness of the effects of patient and heart positioning, have allowed surgeons to perform off-pump coronary artery bypass to restore blood flow to all coronary arteries.
Patients with coronary artery disease associated with one of the following chronic diseases or conditions may be ideal candidates for off-pump coronary surgery:
Chronic obstructive pulmonary disease
Diabetes
Renal or liver insufficiency
Previous stroke or cerebrovascular disease
Clotting disorders
Malignancies
Aortic or femoral sclerosis/calcification
Operating on a beating heart isn't without risks and presents a challenge to cardiac surgeons who perform this technique. If a patient is unable to remain stable during the operation, the patient may be placed on the heart-lung machine, which is on "stand by" in the operating room.
Overall, beating-heart surgery provides an alternative to conventional surgery and is worth considering.
Randy G. Brown, MD, FACS, is a board-certified cardiovascular surgeon at Mercy Clinic Cardiac, Thoracic and Vascular Surgery, 100 Mercy Way, Suite 310, Joplin, and can be reached at 417-556-8600.
Practices