November 6, 2017
Fall report cards are in, and Mercy Hospital Jefferson earned an "A" again for keeping patients safe.
The Leapfrog Group just released its fall 2017 Hospital Safety Grades, which score hospitals on how safe they keep their patients from errors, injuries, accidents and infections. More than 2,600 U.S. general acute-care hospitals were assigned scores and only 832 received an A (32 percent of those surveyed).
"Patient safety has always been a priority for all Mercy caregivers and this latest acknowledgement from The Leapfrog Group provides confirmation that our team is meeting our mission of exceptional service and compassionate care," said Mercy Jefferson President Eric Ammons.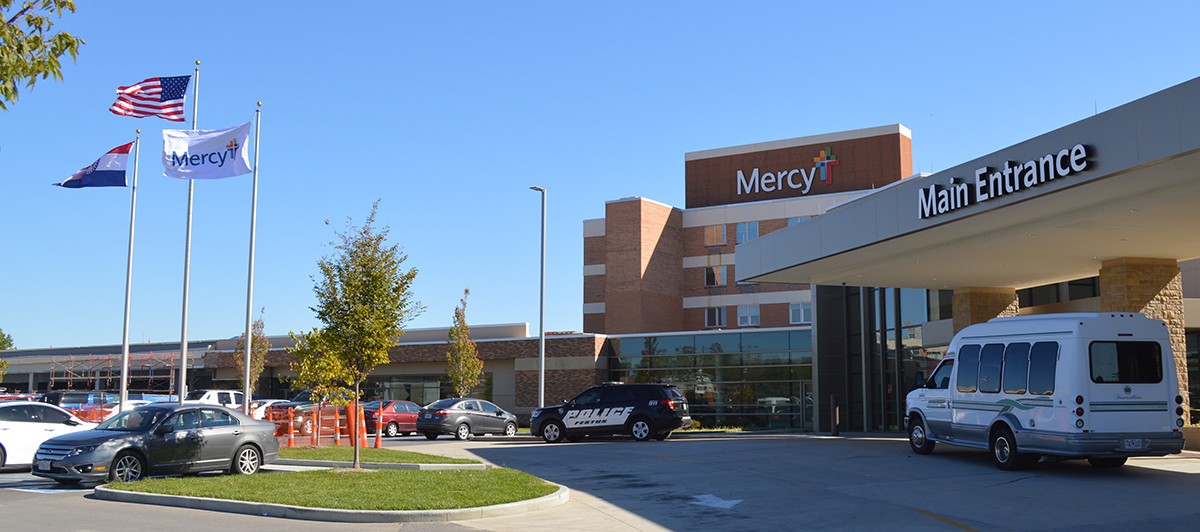 "Outstanding patient safety is a team accomplishment," said Dr. James Junker, chief medical officer at Mercy Hospital Jefferson. "This award acknowledges the skill and commitment of our physicians, clinical caregivers and other co-workers."
Mercy hospitals in St. Louis and Washington, Missouri, also received A grades from The Leapfrog Group. Nine Mercy Hospitals in Missouri, Arkansas, Oklahoma and Kansas earned a score of A in the semi-annual ratings.   
The Leapfrog Hospital Safety Grade is calculated by top patient safety experts, peer reviewed, fully transparent and free to the public. It is updated every six months, once in the fall and once in the spring. Mercy Jefferson also received an "A" grade when they were announced in April this year.
"We're always focused on providing the highest quality care to our patients," said Dr. Keith Starke, Mercy chief quality officer. "The work done by our co-workers to earn top grades for quality is critical to our patients and noticed by organizations such as Leapfrog that rank hospitals across the country."
Using 30 evidence-based measures of patient safety, The Leapfrog Group calculated a numerical score for all eligible hospitals in the U.S. The numerical score was then converted into one of five letter grades: A, B, C, D or F. Read more about Leapfrog scoring here.
Media Contacts