Kelly Schmidt has been named the executive director of Mission for Mercy Four Rivers. She will begin her new role on April 5. As executive director of mission Kelly will have the responsibility to oversee and guide Mercy's mission objectives at Mercy Hospital Washington and Mercy Clinic Four Rivers locations.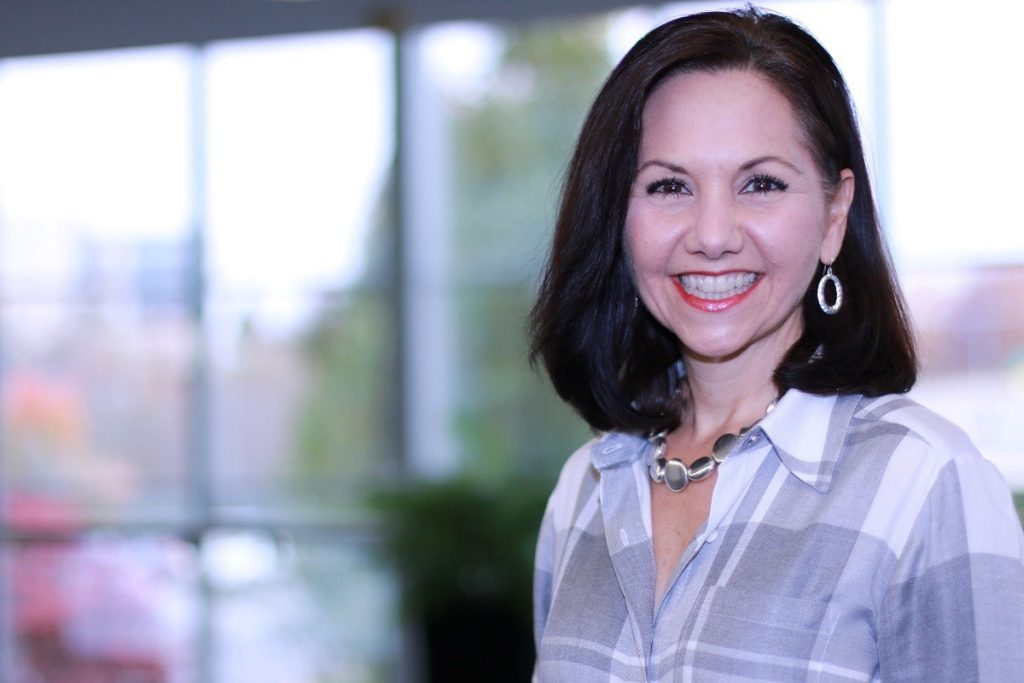 Schmidt holds Master of Business Administration and Bachelor of Arts degrees from Lindenwood University. She is currently pursuing her Master of Arts in Theology in Healthcare Mission Leadership from Loyola University in Chicago.
Schmidt has served Mercy's South St. Louis community since 2002. She is currently the compliance officer for Mercy Hospital South, Mercy Hospital Jefferson, and Mercy Clinic South. She is an active leader in Mercy's Mission Formation Team, Mission Influence Committee, and Co-worker Crisis Fund Committee.
"I have heard many great things about the Washington and Four Rivers communities," said Kelly Schmidt. "I look forward to serving alongside the outstanding Mercy co-workers, providers, and volunteers who provide such exceptional and compassionate care for this community."
To learn more about Mercy Hospital Washington and Mercy Clinic Four Rivers, visit mercy.net.