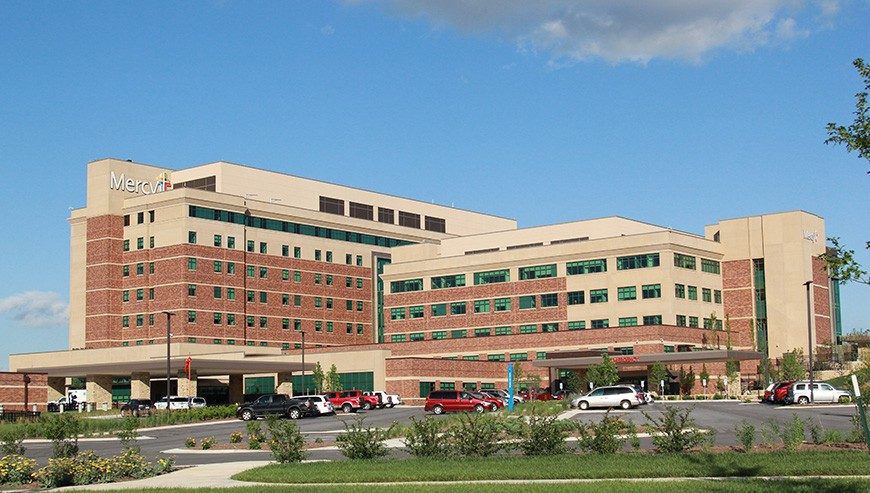 Mercy would like to thank the community for recognizing more than a dozen Mercy doctors in 417 Magazine's "Top Doctors of Southwest Missouri" contest. The magazine puts it to a vote among community members for their favorite doctors in various specialties. We also congratulate these doctors and thank them for offering their patients excellent care. Mercy's winners were:
Dr. Kalaichelvi Huff, anesthesiology
Dr. David Croy, breast cancer
Dr. Clinton Pace, burn treatment
Dr. Rafael Gaytan, cardiac electrophysiology
Dr. John Coleman, emergency medicine
Dr. Naser Gharaibeh, endocrinology, diabetes and metabolism
Dr. Glen King, family medicine
Dr. Xujun Wu, gastroenterology
Dr. Heath Merkley, gynecologic oncology
Dr. Samir Dalia, hematology/oncology
Dr. Eden Esguerra, infectious disease
Dr. Deborah Pickens, neonatology
Drs. Elizabeth Barlet and Heath Merkley, obstetrics and gynecology
Dr. Jared Stanton, podiatry
Dr. James Orlando, behavioral health
Dr. Ricky Scacewater, pulmonary disease
Dr. Melinda Reed, rheumatology
Dr. Danny Liu, bariatric surgery
Dr. Charles Ro, general surgery
Dr. Clinton Pace, trauma surgery
To see the full list of winners and runners-up, click here.
Media contact