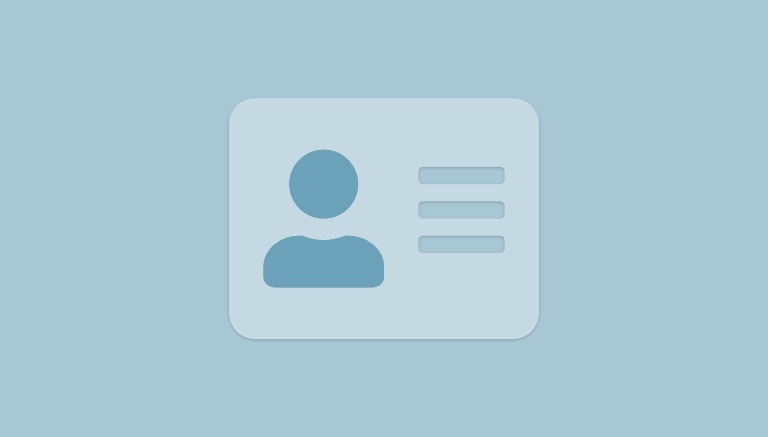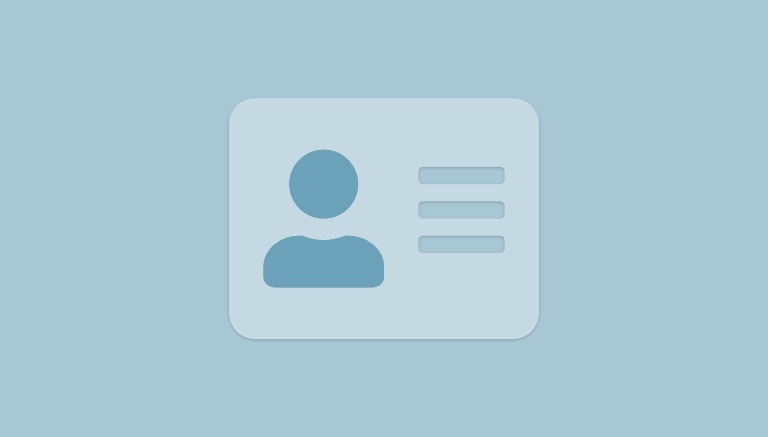 For people with sleep apnea who have trouble using a continuous positive airway pressure (CPAP) machine, there is new hope for a good night's sleep.
For patients who qualify, Mercy Northwest Arkansas and Mercy Fort Smith now offer the Inspire sleep apnea treatment, an alternative to CPAP that uses an implanted device to provide stimulation that helps open the airway during sleep.
Several surgical steps are involved in implanting the Inspire device, including an endoscopic procedure beforehand and an outpatient operation requiring incisions in the jaw and chest. A stimulator goes on the nerve to the tongue, while an Oreo-cookie-sized device is placed in the patient's chest. The devices are activated through a computer mouse-like mechanism. When a patient goes into sleep apnea, the tongue is pushed forward through the stimulator.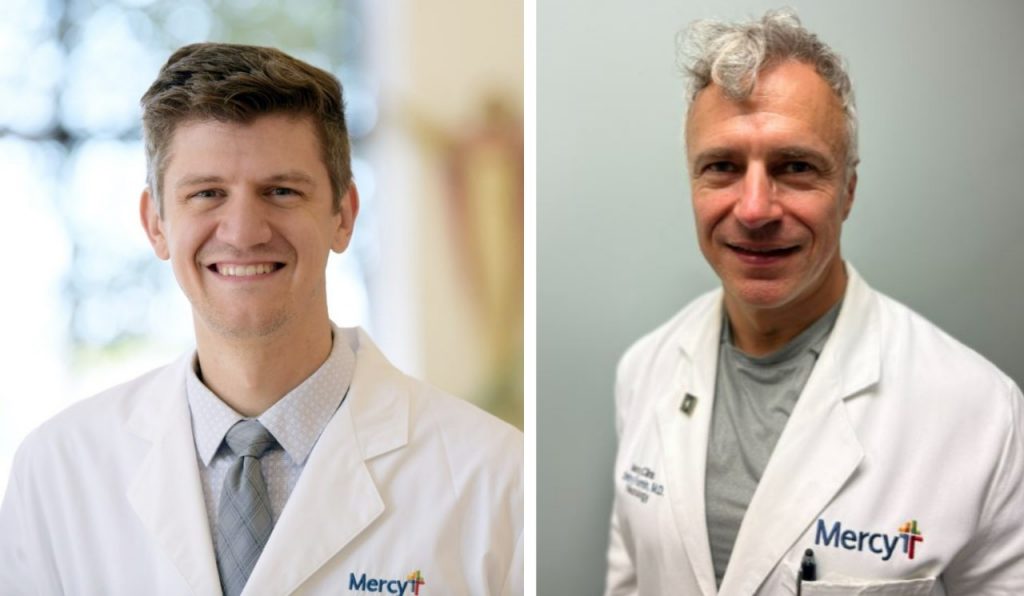 Dr. Matthew Sharum, left, Mercy Fort Smith, and Dr. Dimitry Fomin, Mercy Northwest Arkansas
Dr. Matthew Sharum, otolaryngologist with Mercy Clinic Ear, Nose & Throat – Tower West in Fort Smith, has now performed the surgical procedure for several patients and is eager to monitor their outcomes.
"Sleep apnea is a big problem for patients around the country. More and more people are having trouble controlling it," he said. "And there's a huge patient population that can't tolerate the CPAP at all. There's really no other good option for them until now."
Dr. Dimitry Fomin with Mercy Clinic Sleep Medicine – Physicians Plaza in Rogers said Inspire is for a select group of patients who suffer from sleep apnea.
"For patients with moderate to severe sleep apnea disorder, and failed previous trials with CPAP, this allows us to provide an effective therapy," he said. "Previously, we had nothing to offer them other than radical corrective surgery of the airway."
While CPAP is still the gold standard for sleep apnea treatment, Inspire is designed for people who can't tolerate it, which can be up to 60% of patients, the doctors said.
"There's been a lot of interest from patients about the Inspire procedure," Dr. Sharum said. "We've been signing up more and more patients for the first step in the process."
Not all patients will qualify for the Inspire treatment, and there is a rigorous process for selecting patients, Dr. Fomin said. Requirements include:
The patient must not be able to tolerate a CPAP machine, which is still the gold-standard treatment.
The patient must have moderate to severe sleep apnea.
The patient must have a body mass index of under 35.
The patient must not have central sleep apnea, which is a brain issue, not a tongue issue.
Sleep apnea can affect more than just your sleep, Dr. Sharum said. Poor sleep can cause heart problems and high blood pressure, raise your stroke risk, impact control of diabetes and more.
"This is an opportunity to give those patients more benefit through their sleep apnea treatment," he said.
Typically, these patients often are already involved with the sleep clinic, but a first step should involve reaching out to the sleep clinic or a primary care provider. Inspire is covered by most major insurance companies, but the out-of-pocket cost depends on the plan.
Call (479) 338-3570 to discuss Inspire at Mercy Sleep Center – Physician Plaza, 2708 S. Rife Medical Lane, Suite T10 in Rogers or (479) 314-6144 for Mercy Sleep Center – Fort Smith, 5401 Ellsworth Road in Fort Smith.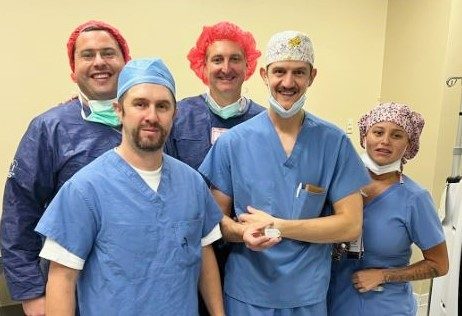 Dr. Matthew Sharum and team performed the first two Inspire procedures at Mercy Fort Smith in 2022.