July 6, 2017
In her monthly column with The Journal Record, Di Smalley discusses innovation in medicine and the "undaunted curiosity" that drives people to make the world a better place.
As Di says, "it is, at its best, the desire to learn and know in service to others."
Click here to read the full version.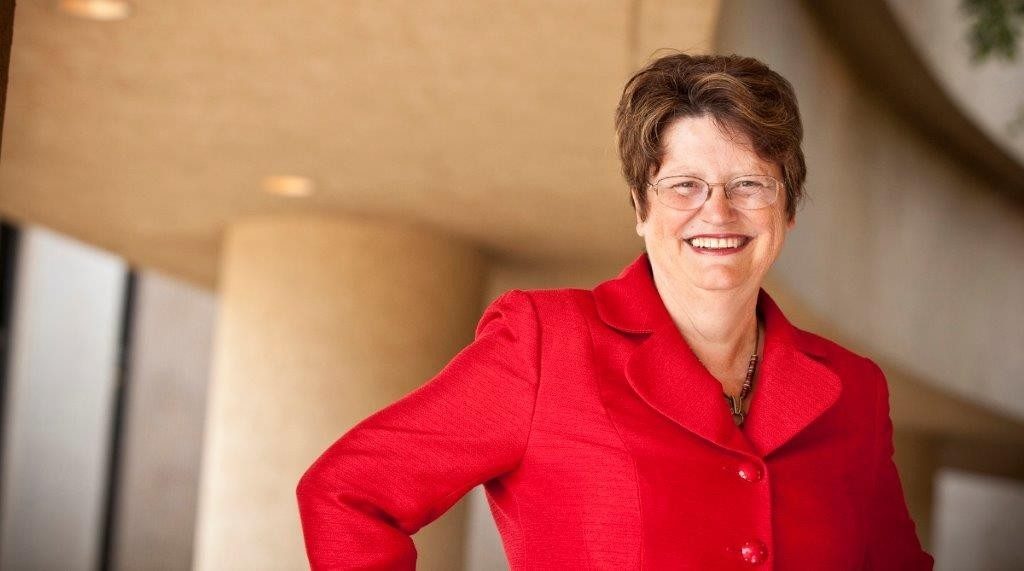 Di Smalley is regional president of Mercy in Oklahoma. 
Media Contacts