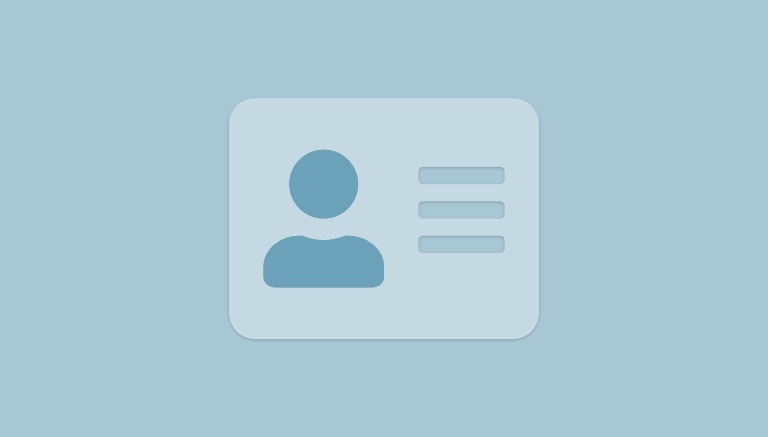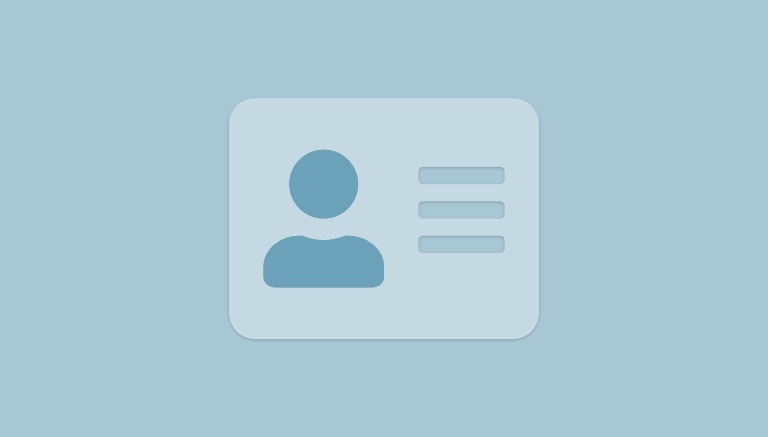 ST. LOUIS – Out of more than 2,000 hospitals surveyed, Mercy Hospital Jefferson, Mercy Hospital South and Mercy Hospital St. Louis were among fewer than 150 to be named a Top Hospital by The Leapfrog Group, an independent national watchdog organization. 
"Health care has been impacted by the pandemic more than any other industry, yet the quality of care provided by our co-workers continues to be recognized even in the face of COVID-19," said Kat Nelson, Mercy chief quality officer. "To have one Leapfrog Top Hospital is honorable, but to have three in one metro area is amazing and highlights the remarkable job our teams do day in and day out."
The Leapfrog Group evaluates hospitals across the country based on more than 30 performance measures, including errors, injuries, accidents and infections, and the systems hospitals have in place to prevent harm to their patients.
The only four hospitals in Missouri to earn the Top Hospital nod are Mercy hospitals – the three in the St. Louis area and Mercy Hospital Joplin. Mercy Hospital Ada (Oklahoma) was also named Top Hospital by The Leapfrog Group.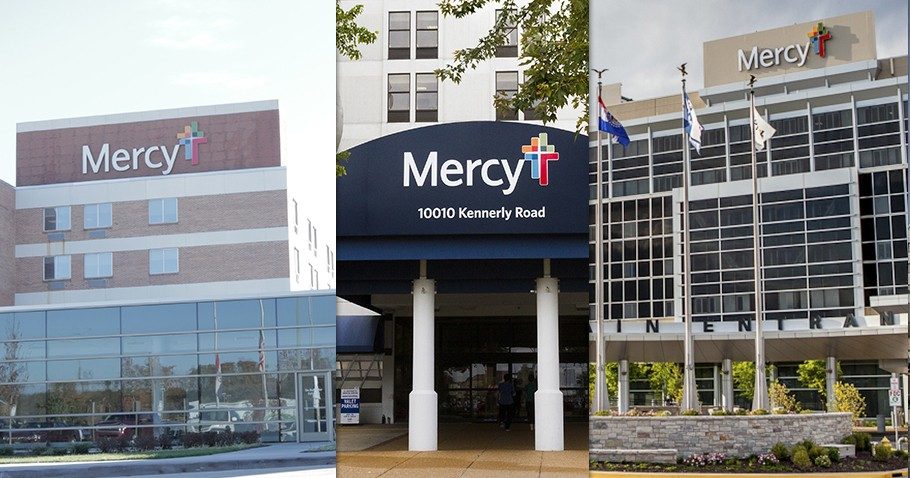 The Top Hospital honor comes on the heels of Mercy earning A grades from The Leapfrog Group for patient safety in its Fall 2021 grades. 
"We are pleased to recognize Mercy with five Top Hospital honors this year," said Leah Binder, president and CEO of The Leapfrog Group. "Even with the continued strain of the COVID-19 pandemic, Mercy has demonstrated an extraordinary dedication to excellent health care. We congratulate the board, leadership, staff and clinicians who put their patients first."
To qualify for the Top Hospitals distinction, hospitals must rank highest among peers on the Leapfrog Hospital Survey, which assesses hospital performance on standards for quality and patient safety. To see the full list of institutions honored as 2021 Top Hospitals, visit leapfroggroup.org/tophospitals.
About The Leapfrog Group
Founded in 2000 by large employers and other purchasers, The Leapfrog Group is a national nonprofit organization driving a movement for giant leaps forward in the quality and safety of American health care. The flagship Leapfrog Hospital Survey and new Leapfrog Ambulatory Surgery Center (ASC) Survey collect and transparently report hospital and ASC performance, empowering purchasers to find the highest-value care and giving consumers the lifesaving information they need to make informed decisions. The Leapfrog Hospital Safety Grade, Leapfrog's other main initiative, assigns letter grades to hospitals based on their record of patient safety, helping consumers protect themselves and their families from errors, injuries, accidents and infections.