Written by Ellis Kmetzsch
Seven different Mercy hospitals from Oklahoma were recently recognized with a 2023 Performance Leadership Award from the Chartis Center for Rural Health, a national health care advisory and analytics firm. The Performance Leadership Award honors the top quarter of rural hospitals in the nation for quality, outcomes and patient perspective.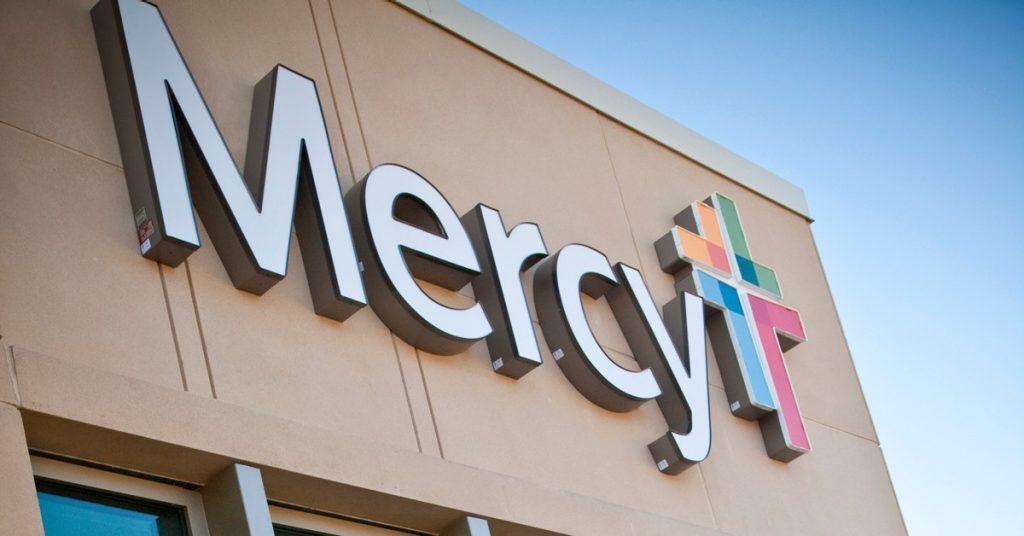 Seven rural Mercy hospitals across Oklahoma recognized by Chartis Center for Rural Health.
Mercy Hospital Healdton, Mercy Hospital Kingfisher, Mercy Hospital Logan County, Mercy Hospital Tishomingo and Mercy Hospital Watonga were recognized for their performance in quality. Mercy Hospital Ada and Mercy Hospital Ardmore were recognized for their outcomes, and Mercy Hospital Kingfisher was recognized for patient satisfaction.
"Rural health care faces increasingly complex challenges, so it is especially validating to receive recognition of the excellent care we deliver across Oklahoma," said Jim Gebhart, community president of Mercy Oklahoma. "We are proud of these seven different Mercy hospitals, and we are grateful for each co-worker and leader who works hard to help us better serve our patients in these communities." 
The Performance Leadership Awards are based on the results of the Chartis Group's INDEX, a comprehensive and objective assessment of rural hospital performance. The data provided by INDEX is used by rural hospitals, health systems with rural footprints, hospital associations and state offices of rural health around the country to measure and monitor performance.
"Wherever we go in rural America, we witness first-hand the commitment, determination and compassion with which rural hospitals serve their communities," said Michael Topchik, national leader of The Chartis Center for Rural Health. "Rural health care truly is mission-driven."
In addition to the Performance Leadership Awards, Mercy Hospital Ada and Mercy Hospital Ardmore also recently received an A grade for safe patient care from The Leapfrog Group's Fall 2023 Hospital Safety Grade.