November 8, 2018
It's grade card time for Mercy, and its local hospitals are getting high marks for protecting patients from harm and meeting the highest safety standards in the United States.
Both Mercy Hospital Springfield and Mercy Hospital Lebanon earned "A" grades from The Leapfrog Group's Fall 2018 Hospital Safety Grade. The Leapfrog Group is a national organization committed to improving health care quality and safety for consumers and purchasers. The Safety Grade assigns an A, B, C, D or F grade to hospitals across the country based on their performance in preventing medical errors, infections and other harms among patients in their care.
"We use technology to our patients' advantage," said Jon Swope, president of Mercy Springfield Communities. "Our electronic health record keeps tabs on everything we do for patients. We scan bar codes on their medicine before they take it. Our doctors electronically enter orders so everyone on the care team knows the plan. And our Virtual Care Center has access to all the information, monitoring patients' vital signs and serving as a backup to the local caregivers."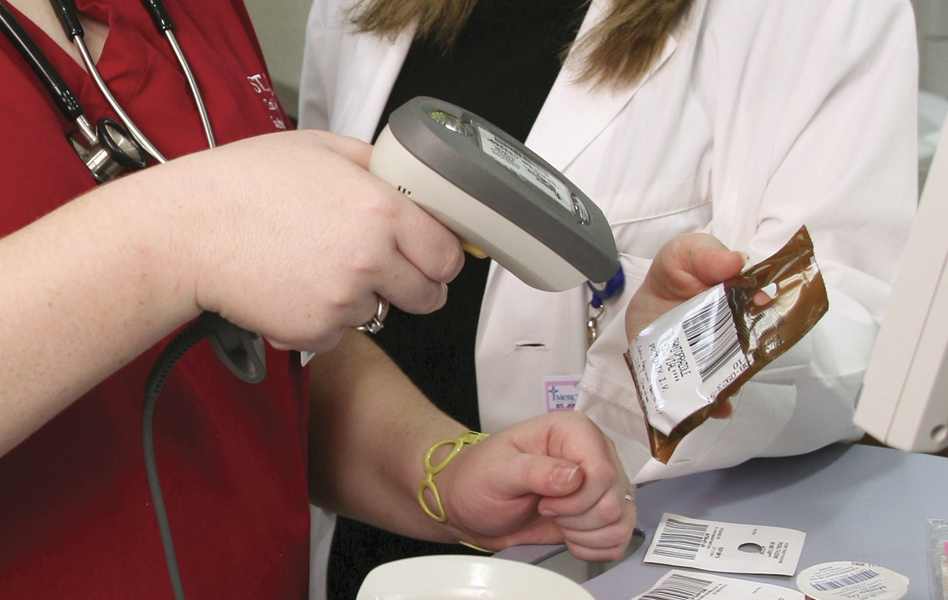 Developed under the guidance of a National Expert Panel, the Leapfrog Hospital Safety Grade uses 28 measures of publicly available hospital safety data to assign grades to more than 2,600 U.S. hospitals twice per year. The Hospital Safety Grade's methodology is peer-reviewed and fully transparent, and the results are free to the public.
"Leapfrog's Hospital Safety Grades recognize hospitals that focus on advancing patient safety. This ranking provides an important resource for patients, and a benchmark for hospitals, to determine how care at one hospital compares to others in a region," said Leah Binder, president and CEO of The Leapfrog Group. "Hospitals that earn an A Hospital Safety Grade deserve to be recognized for their efforts in preventing medical harm and errors." 
Mercy Hospital Springfield and Mercy Hospital Lebanon were two of 855 across the United States awarded an A in the Fall 2018 update of grades. To see full grade details, and to access patient tips for staying safe in the hospital, visit www.hospitalsafetygrade.org.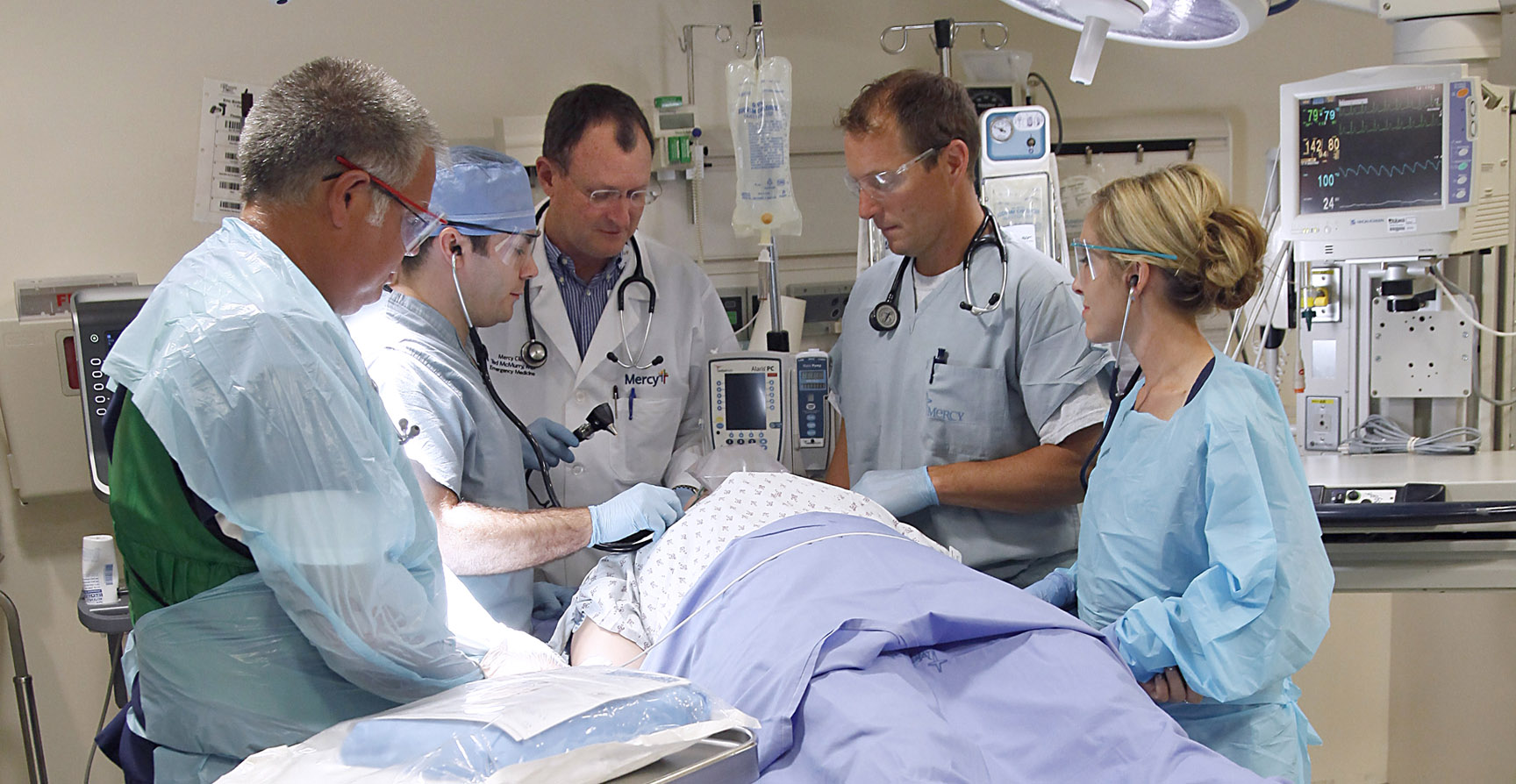 Media Contacts
Sonya Kullmann
Berryville, Branson, Cassville, Lebanon, Mountain View, Rolla, Springfield, Aurora