Learn about Mercy's leadership, mission, history and more. Information on care provided throughout Mercy's communities.
Transforming the Health of Our Communities
Our Mercy health system was founded by the Sisters of Mercy in 1986. But our heritage goes back more than 185 years. It began with an Irish woman named Catherine McAuley, who wanted to help the poor women and children of Dublin. Though Catherine had a modest upbringing, she received an unexpected inheritance that allowed her to fulfill her dreams. In 1827, she opened the first House of Mercy in Dublin, intending to teach skills to poor women and educate children. Many volunteers came to help. A few years later, Catherine founded the Sisters of Mercy, the first religious order not bound to the rules of the cloister, whose Sisters were free to walk among the poor and visit them in their homes. By the time Catherine died in 1841, there were convents in Ireland and England, and in 1843, the Sisters of Mercy came to the United States. In 1871, they traveled to St. Louis and from there throughout the Midwest, beginning what would, today be known as Mercy.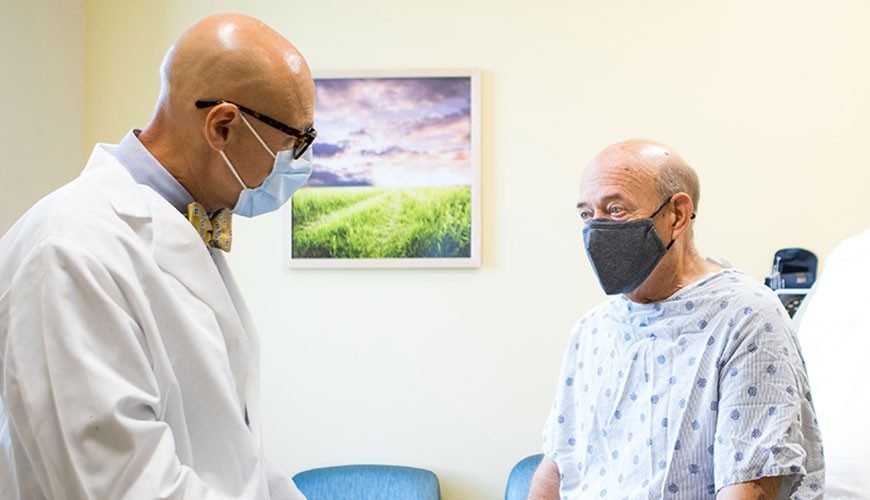 Mercy has physician practices, outpatient facilities, urgent and acute care locations serving patients and families across Arkansas, Kansas, Missouri and Oklahoma.
Mercy Clinics
Across four states, a team of more than 2,100 Mercy primary and specialty care physicians, 600 advanced practitioners and supporting staff deliver health care services through more than 300 offices.
Mercy Ministries
Mercy serves a variety of special needs, particularly for low-income patients, in Arkansas, Louisiana, Mississippi and Texas. Mercy ministries include:
Mercy Hospitals
Shorter hospital stays, fewer complications and better patient results are just a few metrics used to rank Mercy as one of the top five large health systems in the nation in the 2019 IBM Watson Health 15 Top Health Systems study. Learn more about the communities we serve:
Mercy, one of the 25 largest U.S. health systems and named the top large system in the U.S. for excellent patient experience by NRC Health, serves millions annually with nationally recognized quality care and one of the nation's largest Accountable Care Organizations. Mercy is a highly integrated, multi-state health care system including more than 40 acute care, managed and specialty (heart, children's, orthopedic and rehab) hospitals, convenient and urgent care locations, imaging centers and pharmacies. Mercy has 900 physician practices and outpatient facilities, 4,000 Mercy Clinic physicians and advanced practitioners, and more than 40,000 co-workers serving patients and families across Arkansas, Kansas, Missouri and Oklahoma. Mercy also has clinics, outpatient services and outreach ministries in Arkansas, Louisiana, Mississippi and Texas.