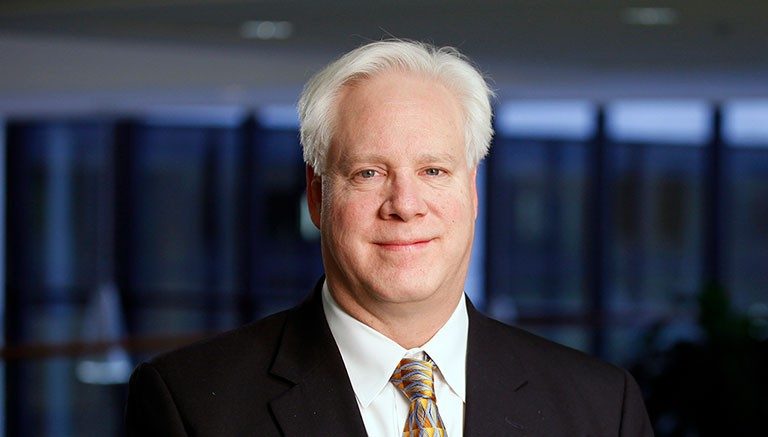 Brad Wyrsch, MD - Regional Physician Executive, Southwest Missouri
Regional Physician Executive, Southwest Missouri 
Dr. Wyrsch has worked at Mercy in orthopedics for nearly 25 years – he even worked at Mercy as an orderly during his high school and college years.

Most recently, Dr. Wyrsch has been serving as the vice president of Orthopedics. In his new role, Dr. Wyrsch will focus on the overall leadership of Mercy Clinic Springfield Communities with specific focus on achieving excellence in provider engagement, patient care and experience. As a member of the senior executive team, he will work closely with leaders and clinic providers to develop and execute strategies for Springfield Communities.
Education and Credentials
Dr. Wyrsch earned his medical degree at Vanderbilt University School of Medicine in Nashville, Tennessee, and completed his orthopedic surgery residency at Vanderbilt University Medical Center. He also completed a specialty fellowship with Hand Surgery Specialists in Cincinnati, Ohio, with a focus on hand, microvascular and upper extremity orthopedic surgery.