December 5, 2017
Becker's Hospital Review chose Lynn Britton and other leaders who have "shown commitment to their community … and helped advance the health care industry as a whole through their advocacy and professional efforts."
Britton, who is considred a "rare commodity in health care" by Catholic Health World, has been with Mercy for nearly two decades, serving as president and chief executive officer since January 2009. Before that, he served various roles, including senior vice president and vice president of Mercy's supply chain operating division, Resource Optimization and Innovation (ROi). This year, he was named a "re-inventor" of health care by Wired Magazine.

Click here to read Becker's full article.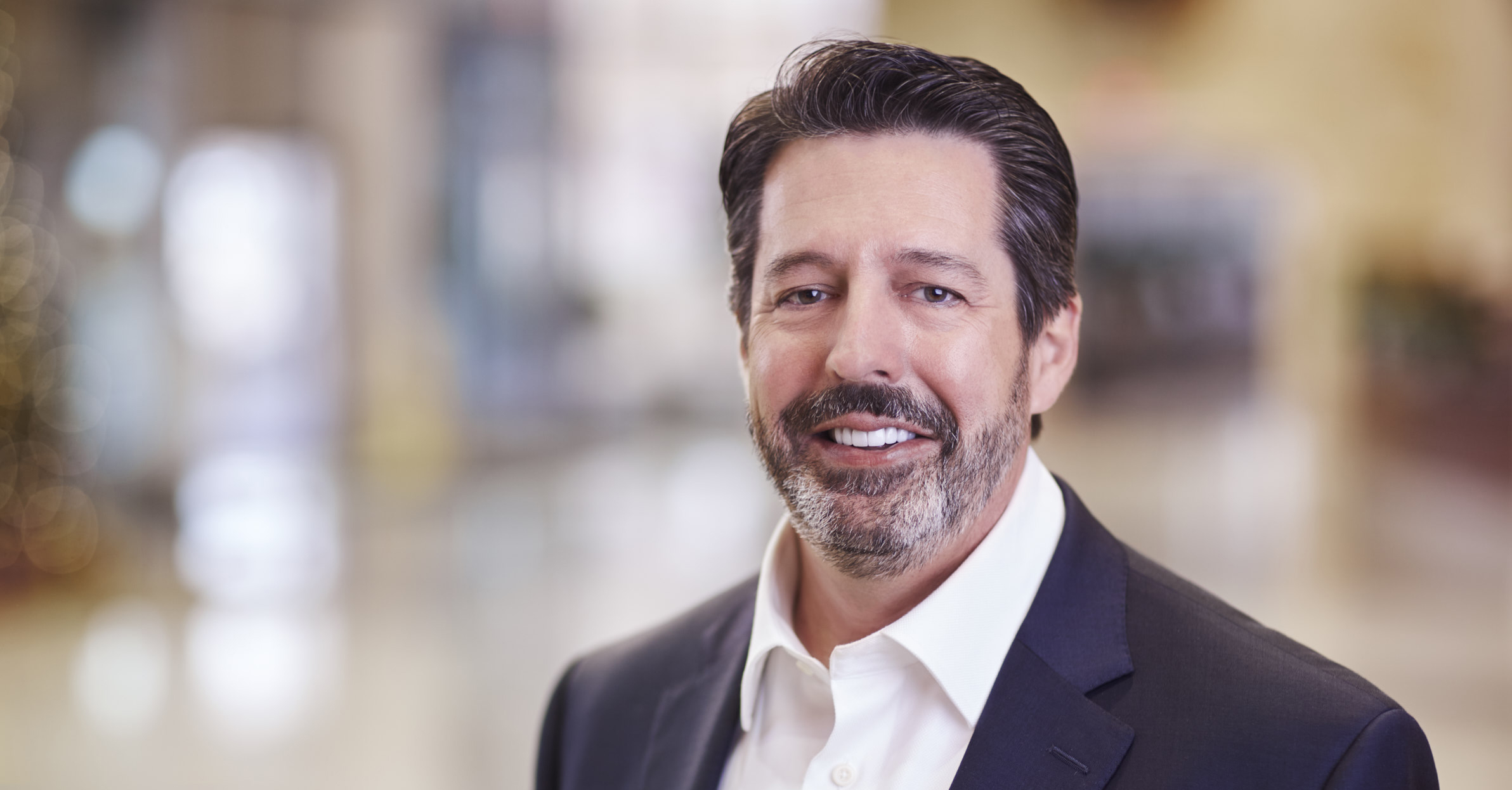 Mercy, named one of the top five large U.S. health systems in 2017 by Truven, an IBM Watson Health company, serves millions annually. Mercy includes 44 acute care and specialty (heart, children's, orthopedic and rehab) hospitals, more than 700 physician practices and outpatient facilities, 40,000 co-workers and more than 2,000 Mercy Clinic physicians in Arkansas, Kansas, Missouri and Oklahoma. Mercy also has outreach ministries in Arkansas, Louisiana, Mississippi and Texas. 
Mercy Virtual delivers virtual care services to 600,000 patients across seven states (Arkansas, Kansas, Missouri, North Carolina, Oklahoma, Pennsylvania and South Carolina), improving patient outcomes and access, while reducing total cost of care. Often called a "hospital without beds," Mercy Virtual Care Center operates 24 hours a day and is staffed with more than 300 clinicians.
Media Contacts