April 20, 2017
Donn Sorensen, who has led Mercy's east region to significant growth, has been promoted to a new role as executive vice president of operations across Mercy.
In this new position, Sorensen will focus on Mercy's operations, particularly reviewing the needs of all the communities Mercy serves, as well as looking at ways to expand medical care to more patients across the health system.
"Donn is a doer," said Mike McCurry, Mercy executive vice president and chief operating officer. "He is extremely dedicated, and his operational expertise is second to none. Besides building strong relationships in our communities, he leads by collaborating. He also has an uncanny ability to see the big picture – the importance of making medical care accessible to all."
Sorensen most recently served as president of Mercy's eastern Missouri region, which includes St. Louis, Washington, Jefferson and Lincoln. He will continue to lead efforts in this area until a new president is in place. Under Sorensen's leadership, access to care has expanded with more physicians and locations to serve the community including care to more of the area's underserved. Sorensen was also instrumental in a recent partnership announcement with St. Anthony's Medical Center.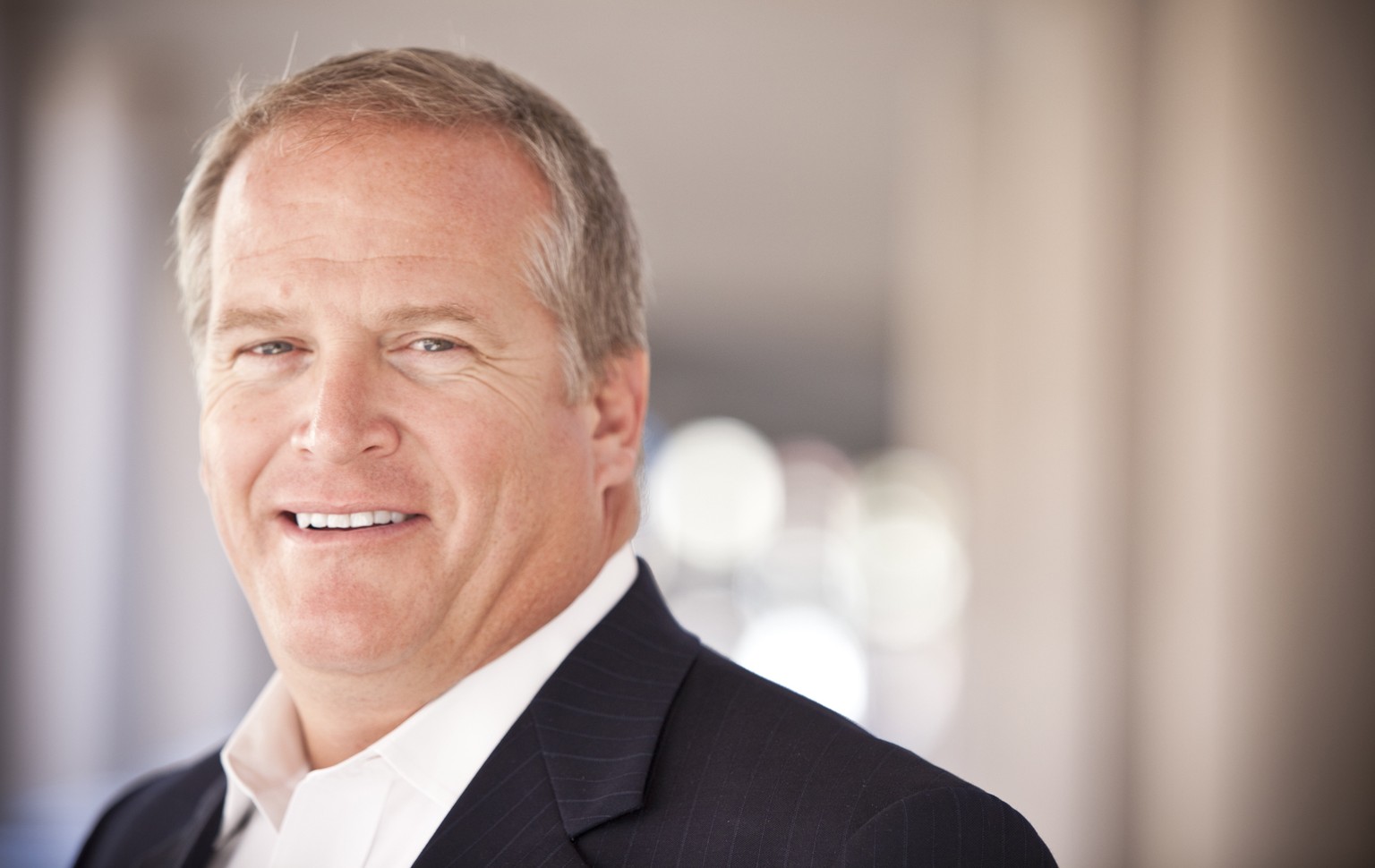 Since joining Mercy in 2000, Sorensen has served in multiple leadership roles. He led clinic operations in Springfield, Missouri, and under his leadership there, it was recognized three times as the nation's top integrated health care delivery network. In 2011, he was tapped to bring his expertise to St. Louis serving as chief operating officer for the developing Mercy Clinic division in the eastern Missouri region and was named regional president in March 2012.
In addition to his contributions to Mercy, Sorensen is a longtime board member of the AMGA, an organization that represents some of the country's largest health care delivery systems, and is serving a second term as chair for the AMGA's board of directors. He also chairs the Make-A-Wish Missouri board of directors and the St. Louis board of directors for Care to Learn.
Sorensen has a bachelor's degree in business administration from Luther College in Decorah, Iowa, as well as a master's in health administration from St. Mary's College in Rochester, Minnesota, and a master's in business administration from Missouri State University in Springfield, Missouri.
"Mercy continues to grow and as it grows, we have more demands on our operations," McCurry said. "Donn has a can-do spirit, and he will provide operational excellence to Mercy and the communities we serve."  
Mercy, named one of the top five large U.S. health systems in 2017 by Truven, an IBM Watson Health company, serves millions annually. Mercy includes 44 acute care and specialty (heart, children's, orthopedic and rehab) hospitals, more than 700 physician practices and outpatient facilities, 40,000 co-workers and more than 2,000 Mercy Clinic physicians in Arkansas, Kansas, Missouri and Oklahoma. Mercy also has outreach ministries in Arkansas, Louisiana, Mississippi and Texas. 
Media Contacts